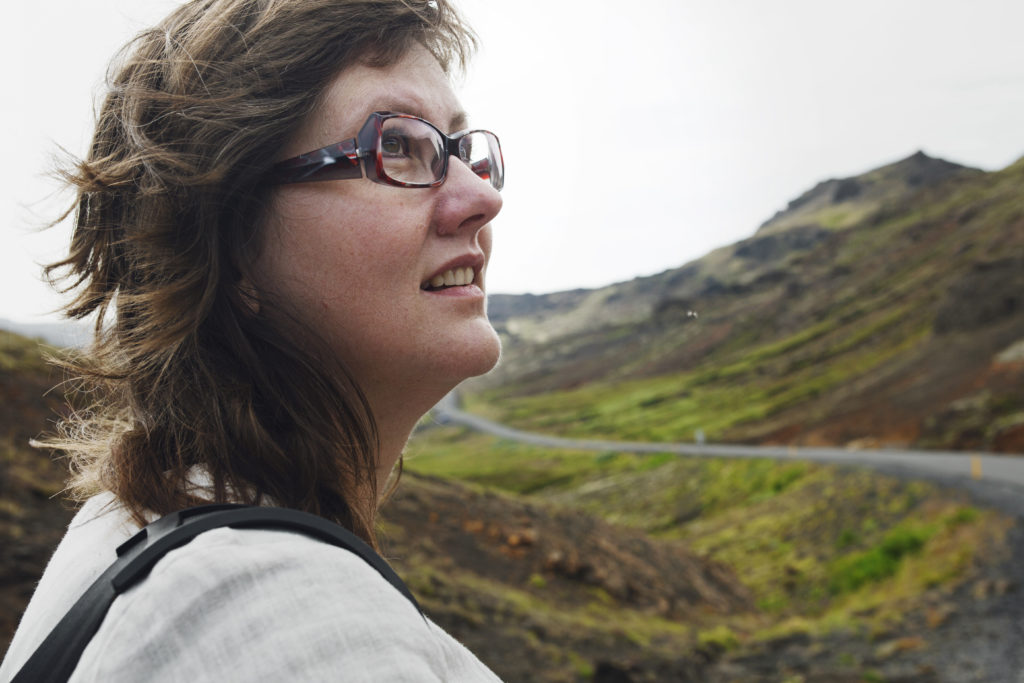 The release is intended to serve as an overview of the music that has been written for solo bassoon in Iceland, excepting larger chamber works and concertos. After studying and working abroad for many years, I grew interested in Icelandic bassoon music. Some of the works had never been performed or recorded. In 2007, I received a 6-month stipend to record and perform most of Iceland's existing bassoon works. At first I concentrated on chamber works for bassoon and strings, but then turned to solo works, in addition to performing two pieces for bassoon and harpsichord in a concert in March 2008. In the wake of the recital, I began recording pieces that had never previously been recorded.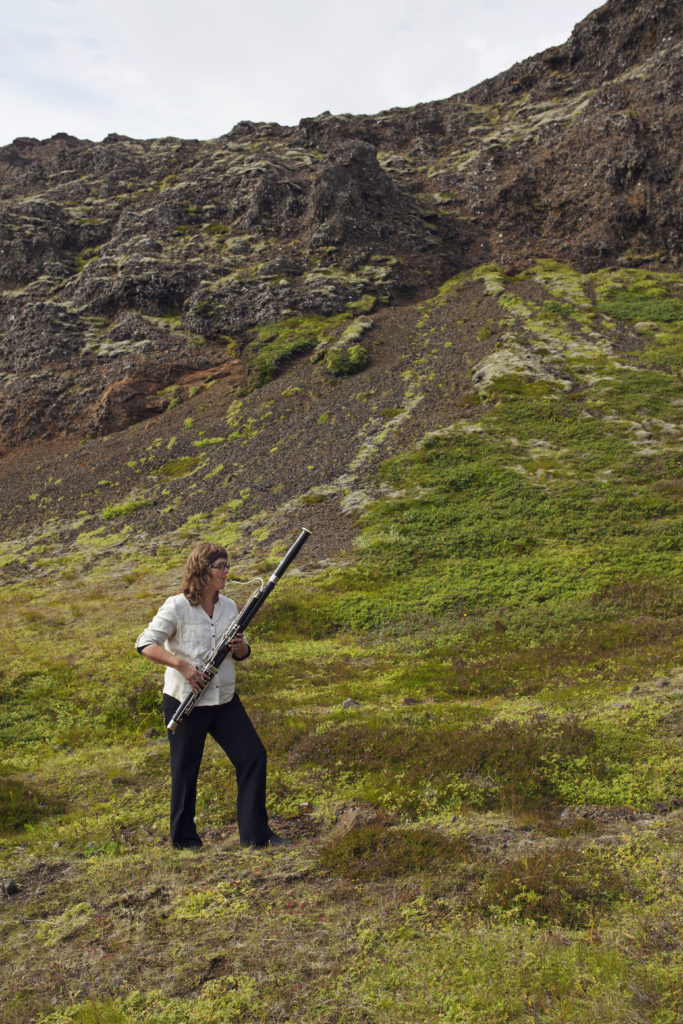 New Commissions
When I decided to embark on this project in 2007, I discovered that the youngest works for solo bassoon were composed in the last century. I thought it imperative to remedy this and asked Anna Þorvaldsdóttir to write a solo piece for me. We had worked together for a time at the Iceland Music Information Centre. Anna was a young and promising composer whom I had great faith in and was about to depart for further study at the University of California, San Diego. The work Elements was written by Anna that fall with support from the Music Innovation Fund. Anna is now an award-winning and popular composer. About Elements, Anna has written: "The work comprises small meditations and fragments that are either intertwined to form longer motives or played surrounded by rests that function as time for reflection."
In 2012, I received a three-month artists' stipend and commissioned another piece from composer Hafdís Bjarnadóttir. Hafdís has a different approach to music than the other composers. Her background as an electric guitarist is in rhythmic music, and this is reflected in her compositions. I found this an interesting approach and an ideal way to create diversity. I premiered the piece Yes! for bassoon and playback in two recitals in the fall of 2012.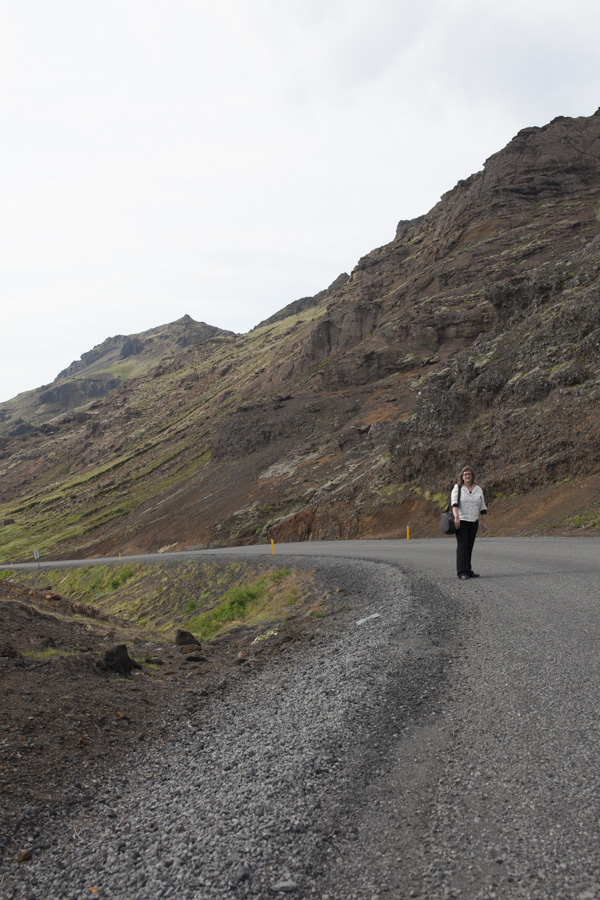 Meditation on a Journey
I entitled my recital in the Nordic House on November 11th, 2012 "Meditation on a Journey". On this occasion, I performed a selection of works by Icelandic and foreign composers, works that I had encountered at some point along the road and wished to become better acquainted with. Some of the works performed in the concert I chose for this CD. Pianist Jón Sigurðsson performed a few pieces with me at this recital, including Ríkarður Örn Pálsson's Bassoon Sonata, which we recorded in the wake of the recital.
I dedicated the recital to my first teacher, Sigurður Markússon. This occasion prompted me to reflect back on the thread leading back to my studies at the Reykjavík College of Music in 1980–87. That was the beginning of a journey that led me to the United States, the Netherlands, Hong Kong and finally back to Iceland. Along the way I was profoundly influenced by great teachers – Arthur Weisberg, Joep Terwey and William Winstead. This raised my awareness of the interconnectedness of things, my origins and the influence of pioneers on the thinking of my generation, respect for the music and our undertakings.
As human beings, we are the products of our origins and the influences we have experienced throughout life's journey. Iceland was transformed from a poor farming society into a modern, developed nation in the 20th century. Nature, magnificent and often harsh, has shaped the nation and exerted a decisive influence over its history and self-image. Man, nature and history are a single, indivisible whole.